Wow- a whole new spin on fun in the mall. I'm so excited to announce that this year the
Manhattan Village Mal
l will be hosting a Passover gathering, rather than just it's usual Easter Bunny Tea party.
So come on down on Sunday, March 29th to join in the fun.
This might seem a bit stupid, but I'm beyond thrilled that they will be doing this project this year. While the December dilema is published everywhere, and we do a lot to try to take care of it. The mall has a chanukah night, and there are menorah lightings at most of the major city halls. But come Passover and Easter, it's a different story.
Rows and rows of candy greet your children in the grocery store. Then each and every store has out adorable white and pastel colored dresses with big Happy Easter labels. Even good old Parents Magazine- which promises 'Spring Fun' really means Easter...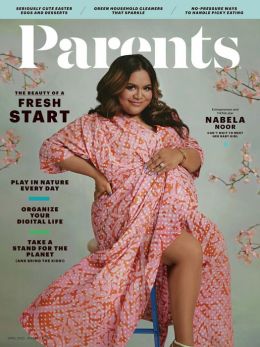 Now, to be fair, they do have a single Passover recipe in the back, but far be it from them to include that on the cover....
So, here's to you Manhattan Village Mall- thanks for making space and time for everyone this holiday season.